General Dentistry in Brisbane CBD
At Brisbane CBD Dental Clinic we provide treatment in all areas of general and
cosmetic dentistry
to suit your needs. The
team of dentists
, led by
Dr Jacqueline Wu
, will work in partnership with you to understand your dental health goals and create a tailored treatment plan that is designed to suit you.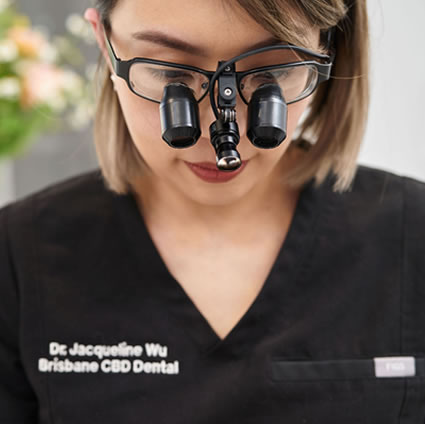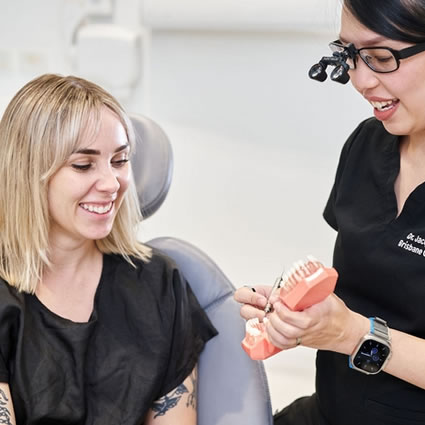 Preventative Dentistry
Preventative care is recommended every six months for most healthy patients. These visits can greatly reduce the need for future, complex dental needs. We tailor your preventative care plan based on your individual requirements.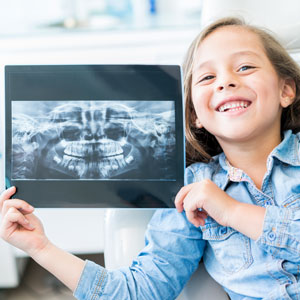 Children's Dentistry
In the early part of your child's life, you have a window of opportunity to leave a positive impact on their oral health that will last for years. By getting them used to dental checkups from a young age and practicing healthy oral habits, your child won't have to worry about common dental issues such as cavities or toothaches.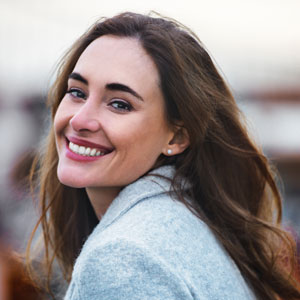 Minimally Invasive Fillings
Composite resin fillings help restore teeth that are damaged by cavities or wear, while also enhancing their appearance. Silver amalgam fillings are not used as often, but they are available upon request. Our tooth-coloured fillings are colour matched to the shade of the natural tooth, allowing it to blend in with the overall smile. Dr Jacqueline uses minimally invasive filling techniques to keep your restorations smaller, maximizing the amount of healthy tooth structure left in place.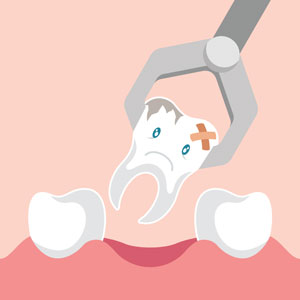 Extractions
If you have a tooth that's been damaged by trauma or decay, it may require extraction. Whenever possible, the Brisbane CBD Dental Clinic team will try to save your tooth by using other solutions to restore it to health. If necessary, however, we're well-equipped to walk you through a pain-free extraction process.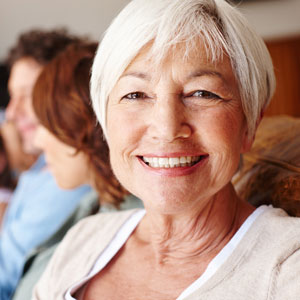 Dentures
A visit to our practice, Brisbane CBD Dental Clinic will help you to evaluate the solution that works best for your situation… and your budget! Give us a call and we'll arrange a consultation to discuss solutions to your "open space" problem!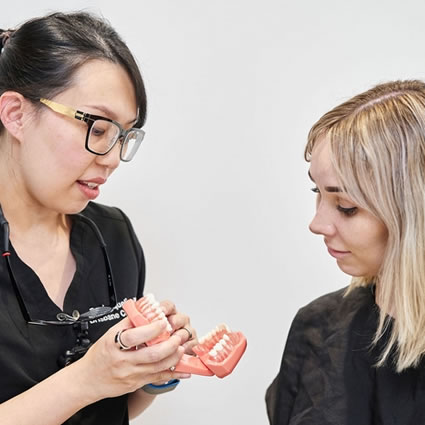 Gum Disease
Those with gum disease were shown to be more likely to develop heart disease or uncontrolled blood sugar levels. It was even linked to women delivering babies that were preterm with low birth weights.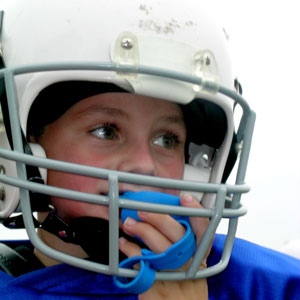 Mouthguards (for Sports)
If you participate in sporting games, you've probably experienced a trauma that affected your jaw or mouth. How can you safeguard your oral health and protect your smile? Mouthguards available at Brisbane CBD Dental Clinic will give you the measure of security you need to participate in your sport with confidence.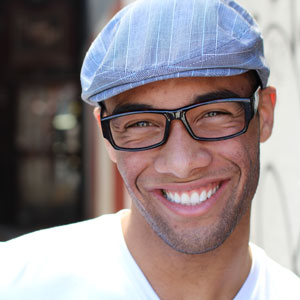 Root Canal Treatments
Root canal treatment is the procedure used to remove an infected nerve inside of a tooth, sealing it off to prevent reinfection. This is also known as endodontic treatment. Most cases are a result of untreated tooth decay, but other causes may include trauma to the tooth, leakage of an existing filling, cracked teeth and excessive wear. For the best results the tooth should be restored as soon as possible, as root canals are the last line of defense for advanced decay and infection.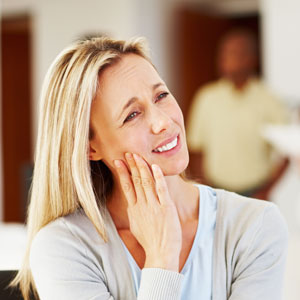 TMJ Assessment
The temporomandibular joint (TMJ) is located on each side of the jaw, right in front of your ear. This joint, which moves whenever you chew, yawn, talk, open your mouth or even swallow, is the most complex joint in your body!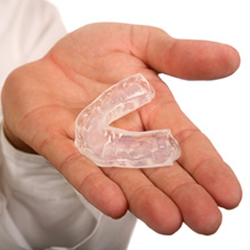 Night Splints for Teeth Grinding
If your child suffers from bruxism, or teeth grinding as it's more commonly called, you have every reason for concern! But we're here to help and to reassure you. Give Brisbane CBD Dental Clinic a call today and make an appointment to have your child seen by the dentist to determine whether your child needs certain treatment as a result of grinding their teeth.
* Any surgical or invasive procedure carries risks. Before proceeding, you should seek a second opinion from an appropriately qualified health practitioner.

General Dentistry Brisbane CBD QLD | (07) 3229 4367